HEALTHCARE MEETS INNOVATION
Frontiers Health emerged as one of the premier global digital health innovation events, with a strong focus on digital therapies, breakthrough technologies, healthcare transformation, investments, and ecosystem development.
FRONTIERS HEALTH 2021
Frontiers Health 2021 was a blast, bringing together about 1000 delegates who joined us both in Milan at Palazzo Castiglioni and virtually from around the globe.
Did you miss your chance to participate in FH21? Get yourself and your colleagues the opportunity to immerse into digital health for training and change management.
Discover our corporate pass formula to keep the pace with the latest health innovation news.
Discover
the latest digital health trends, learn how technology is transforming healthcare. Join engaging workshops and top speaker panels, and be inspired by enlightening talks.
Access
the most vibrant VCs and Entrepreneurs health innovation ecosystem for investment opportunities, start-up growth, and business partnerships with large companies. Network with digital health companies.
Learn
how health innovation is transforming risk management and creating new health insurance programs and products. Gain knowledge from the many participants from across disciplines and industries and bring valuable insights back to your business.
2021 Edition Highlights & Stats
Over 1000 delegates from 40 countries representing all areas of the health innovation ecosystem.

Discover what's going on at the conference

WATCH THE FH21 VIDEO RECAP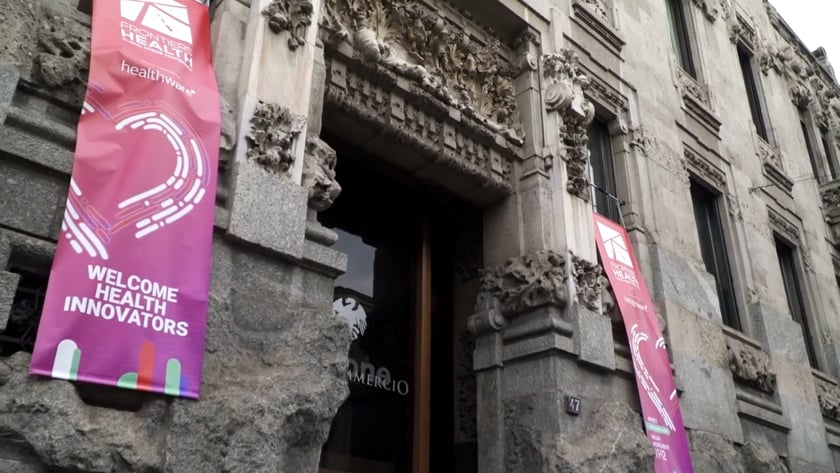 IF YOU WOULD LIKE TO TAKE PART IN THE EVENT,
OR BE THE FIRST TO FIND OUT ABOUT OUR 2021 EDITION